One of the "splurges" that G and I put on our registry for our wedding was a juicing machine.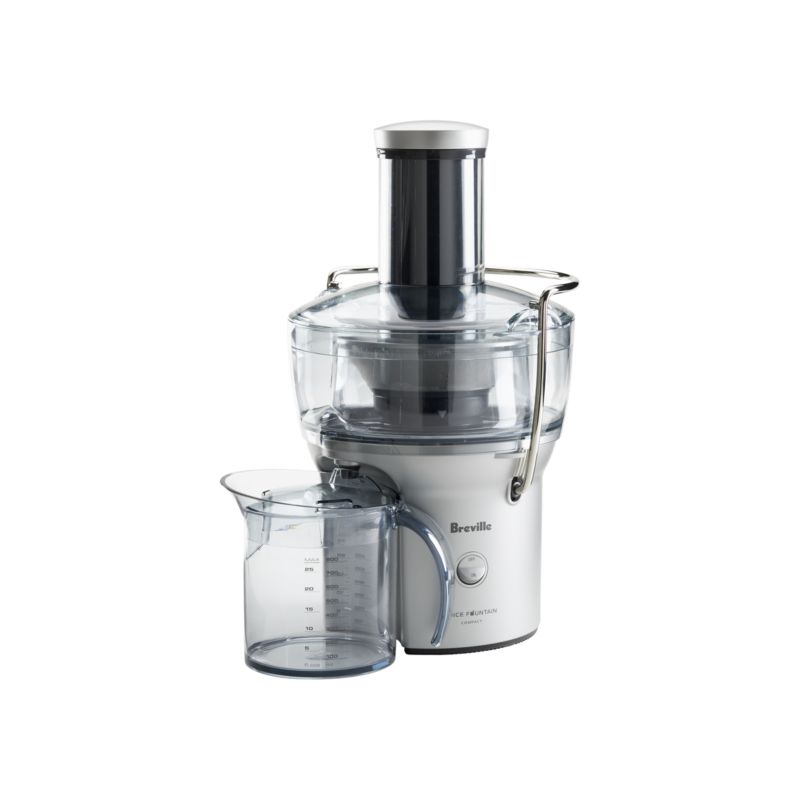 I didn't know much about juicing before receiving this totally awesome juice machine, but now I'm pretty hooked.  Because …
You can JUICE VEGETABLES.  And DRINK THEM.
Greatest invention ever!
As someone who is not a huge fan of veggies (well, except roasted Brussels sprouts…), the juicer is great addition to my life.
I don't know much about creating a great juice recipe, so I usually just throw a bunch of stuff in with a green apple and it usually tastes pretty good.  Here's a celery, spinach, carrot, and apple combo:
The only downside of the juicer is all the waste.  I feel pretty awful about throwing away all the fiber-packed pulp left over after juicing.  But, if that's what it takes to eat more veggies, I'll take it.
Because the celery/spinach/carrot/apple combo is getting a little tired, I need some new recipes.  (Sadly, I googled "juice recipes" and the first several sites that popped up were spammy sites that didn't provide good recipes.  Sad.  🙁 )
So, what are your best juice recipes?  I'm not afraid of anything, so bring it!