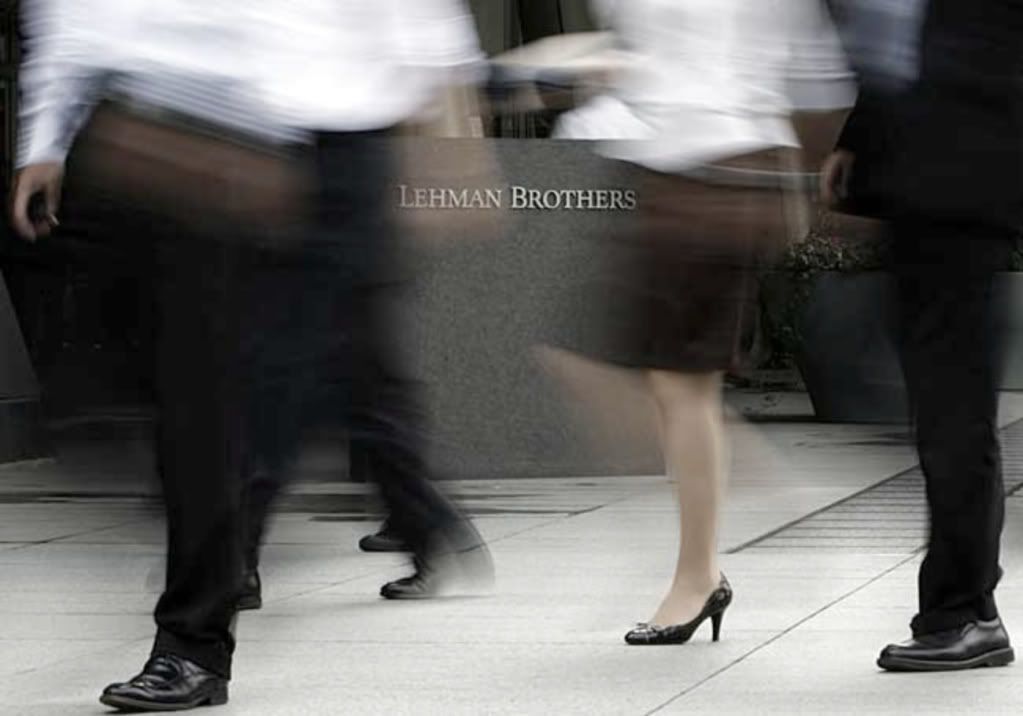 I'm a big believer in the idea that exercise can improve your day in so many ways. It boosts your mood, it makes you healthier, it gives you energy…even if you're just moving around a little in the midst of a busy work day instead of being stuck at your desk for hours.
While I try to exercise regularly (doing my Zumba, riding bikes with The Hubby, taking the pups for a walk), some days are just too crazy busy and you can't get in a full workout. But that doesn't mean you can't still get up and get in some exercise, even if it's just for 10-15 minutes.
On days when things are crazy, here are some of my favorite ways to get my body moving:
Go outside and pull a few weeds in the garden.
Pick up an area of the house that's cluttered (a kitchen table, a bookshelf, an entryway).
If you have to take stairs, jog up them instead of walking.
Take the stairs instead of the elevator (unless you're going up like 10 floors!).
Eat lunch and your desk and use your lunch break time to take a walk around the block.
Dance around your house like a moron to your favorite tune. The more animated, the better!
Ditch the car if your destination is within walking distance.
When you do drive, choose a faraway parking spot so you have to walk farther.
Mini workouts: If I'm super busy, I'll stop (at home, not at work!) to do some jumping jacks, a bunch of pushups, or some sit-ups. It may not feel like much, but it's better than nothing. (The Hubby used to have a pull-up bar in his old apartment's bedroom, and whenever he went in and out of the room, he'd do a rep. Same idea!)
If you have to do errands like sweeping, dusting, etc., do them briskly and really get your body moving to burn more calories.
Quickie dog walk: You may not have time for your usual half hour stroll, but can you and your pup sprint down to the corner of the block and back a couple times? They'll have just as much fun, and it's better than no walk at all (for both of you).
Visit the copier

a lot

. I'm always having to copy or fax something at work, which means I have to go to another part of the office. Instead of waiting until I have a few projects to take care of in one trip, I take a separate trip for each project. My coworkers probably think I'm nuts, but I don't care. It keeps me from going insane at my computer screen. 🙂
What other easy activities can you think of to get in some exercise on a busy day?
~Heart,
Em
—–
photo credit: ciscazarmansyah